Scroll down any social networking site and you will come across tonnes of posts dedicated to 'BFFs' or 'Besties.' How many of these friendships last longer than the weekend is often debatable, but what is not debatable is the importance of having friends in our lives. Humans are social creatures. We cannot survive alone, certainly not in a healthy way.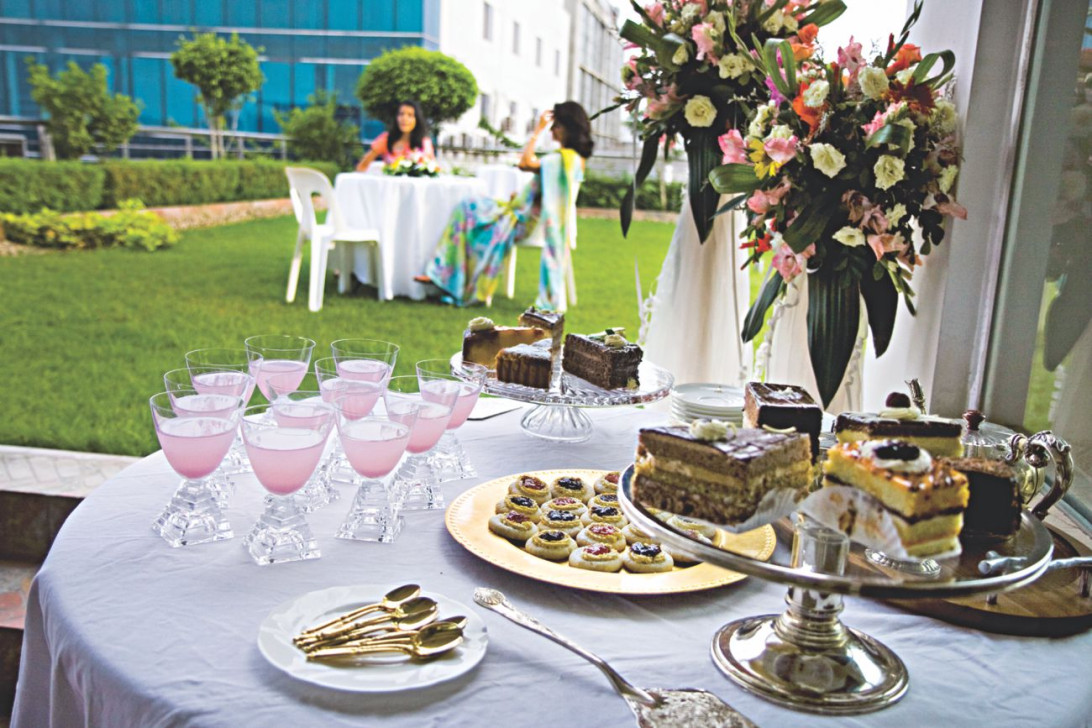 Friends are the family you choose for yourselves and lucky are those who have friendships lasting over decades. A circle of close women friends are each other's confidants and support system. They know your darkest secret. They are aware of the skeletons in your closet. You have laughed your heads off together and cried your hearts out too. These are your soul sisters. Together they form a band of sisterhood you can trust with your life.
Whenever you are going through a particularly difficult time in life or need to rant against your work, office, partner or just about life in general, they will be just a phone call away.
More often than not, one of these three things will happen — they will either rant with you, making you feel 'you are not alone' or they will rant more than you, making you feel 'blessed' to have it easier. And then again there will also be times when they will provide you with some good counsel, making you feel glad to have them as friends.
Friendships are easier to maintain when you are in school or college. With growing age and responsibilities, keeping in touch with friends reduces from being a daily activity to maybe weekly, or worse still, a monthly activity.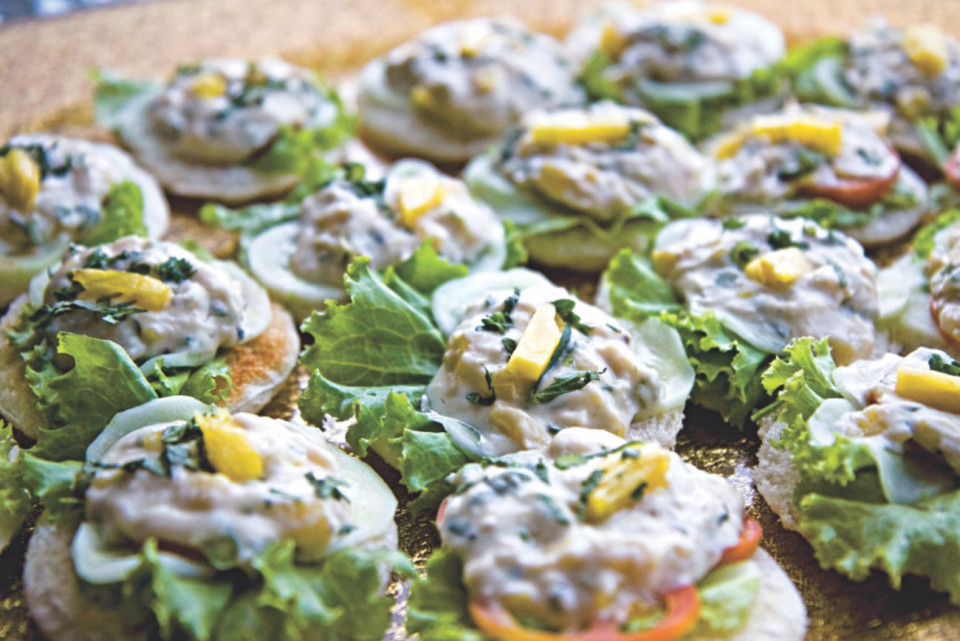 You get so caught up in your life — with work, house, children that these very friends, without whom you could not imagine spending a day, become distant. If you happen to be at this juncture of your life currently, do not fret.
Here is a 'doctor prescribed' perfect remedy for all you ladies – a Ladies' Night Out!
As the name suggests, it is a night away from home, away from all responsibilities, where you can let your hair down and be yourself. Not a mother, not a wife, nor a boss or employee. Just an unapologetic you with your equally unapologetic best buds. It is a night to leave the children with your significant other and know that all hell will not break lose!
It is a night to reactivate the 'inner rock star' that is you.
#diningwiththegirls
You could choose to meet up for a long-drawn dinner that starts in the early evening and continues till late night. You can go to a fine dining restaurant and indulge in authentic cuisine. If you and your lot of friends prefer a fancy elegant formal affair and love to get a pampered service then fine dining is definitely meant for you. You can devour an elaborate four course meal while chatting each other's heads off.
Alternatively, if you are a livelier (meaning noisier) bunch then the sober ambience of a fine dining experience might just not be for you lot.
#bffshoppingmania
Even though it is technically ladies' 'night' out, there is absolutely no one stopping you from starting it off as a 'day' out and of course stretching it till night.
It is a known fact that girlfriends make the best shopping partners. How about going to some of your favourite malls or boutiques, trying on the fanciest outfits your heart desires and getting honest feedback from your best pals.
You do not even actually have to shop, just window shopping can be a great deal of fun. From clothes and makeup to shoes and bags, get updated on what's in and what's out, while simultaneously bonding with the girls!
Put your multitasking abilities to the best possible use. You can round up your day with some authentic street food, heading home only when your tummy and heart are both satiated!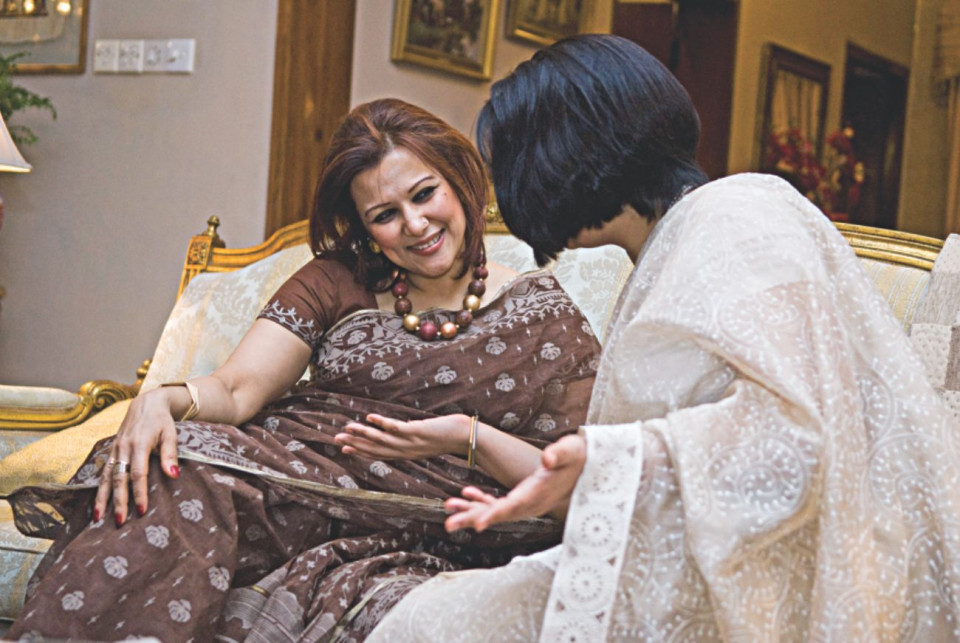 #itsthetimetodisco
If you happen to know of any parties going on in town then wear your dancing shoes and head right there to party the night away. If you do not, then well, have a party of your own!
A night out with the girls could also become a night in with the girls by making sure you get an empty house. Organise a pot luck with each person bringing in a food item so there is no burden on the host and then go back to having all the crazy fun you have with your gang of friends.
Get a karaoke machine and be the diva that you are for this night. Think up some fun games to play or just talk to your hearts content. With a setting as perfect as this you can be sure to not have a single dull moment!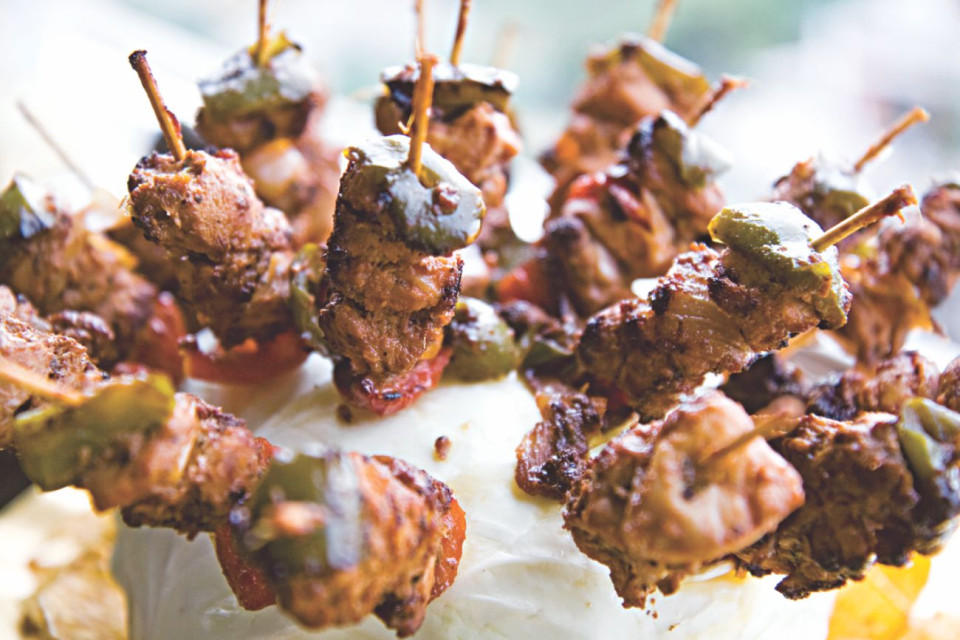 #onaseriousnote
The importance of a Ladies' Night Out is not just all about having fun. It is about being with a set of people who know exactly how you feel without having to express it all the time. It is about breaking the monotony of everyday life and getting that much needed 'me time'.
A ladies' night out is not only good for you, but also for all the people connected to you. It is that essential recharge. And the most meaningful effect of a ladies' night out will probably be that once it's over, you 'choose' to go back to real life.
A happy you will result in a happier home and a happier workplace.  That much is guaranteed.