Most of the smartphone users wait for an upgraded handset whenever it is available on the market. Here are five top new smartphones to look out for in 2018.
Nokia 9
The new Nokia 8 is now on sale but we're still waiting for an announcement on the Nokia 9, which is expected to be the more exciting of the two. The Nokia 9 was thought to be an upgraded version of the Nokia 8 with a larger 5.7in 18:9 display and an extra 2GB of RAM, but the latest leaked images show a standard 16:9 display.
The Nokia 9 is thought to be the flagship in Nokia's Android phone family, and as such will likely run the 10nm Qualcomm Snapdragon 835 with Adreno 540 GPU, plus 6GB of RAM and 64GB of storage.
Samsung Galaxy S9 and S9+
The Samsung Galaxy S9 is thought to be coming in two sizes once again and sticking with the Infinity Display. Having seen the debut of Samsung's dual camera on the Note 8, people also expecting to see these zoom skills coming to the S9+ too, while the smaller S9 sticks to a single camera.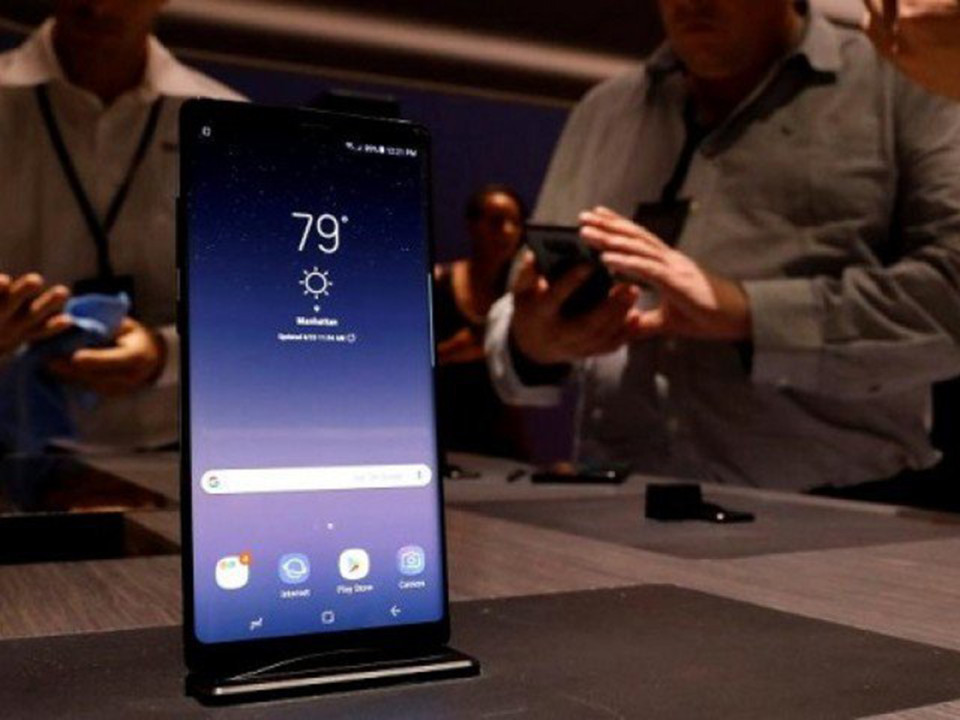 Sony Xperia XZ2
We're almost certainly going to get a Sony Xperia XZ2 in 2018, although not much is yet known about it. This will be a successor to the flagship Sony Xperia XZ1 and could well be the company's main high-end handset for the year, reports techradar.com.
HTC handset
HTC has been going through a rough patch for the past few years, thanks to slumping smartphone sales. According to a report, HTC is now expected to limit its frequency of smartphone releases for 2018. Additionally, the Taiwanese manufacturer is reportedly also planning to release a cheaper, mid-range version of the HTC U11+ in 2018.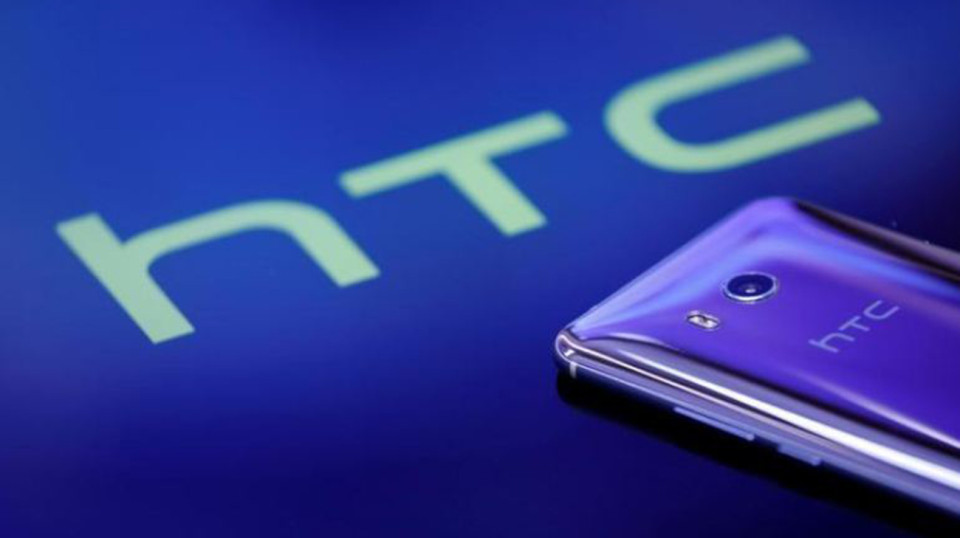 Apple iPhone 9
iPhone 8 and iPhone X both are on the market now for the Apple fans. There are several ways Apple could go for the next generation. It will be iPhone 9 or iPhone X2, or whatever Apple ends up calling the 2018 iPhone which is widely expected to come next fall.