With a bumbling film industry and eccentric actors, show business in Bangladesh is never short of interesting tales. New dramas, both on and off screen, unfold every so often, leaving a plethora of entertainment to be had. 2017 brought in many positive accomplishments for Dhallywood that will last a lifetime, especially awards from many fronts. But of course, we simply can't ignore the bunch of negativities that the previous year had presented us with as well!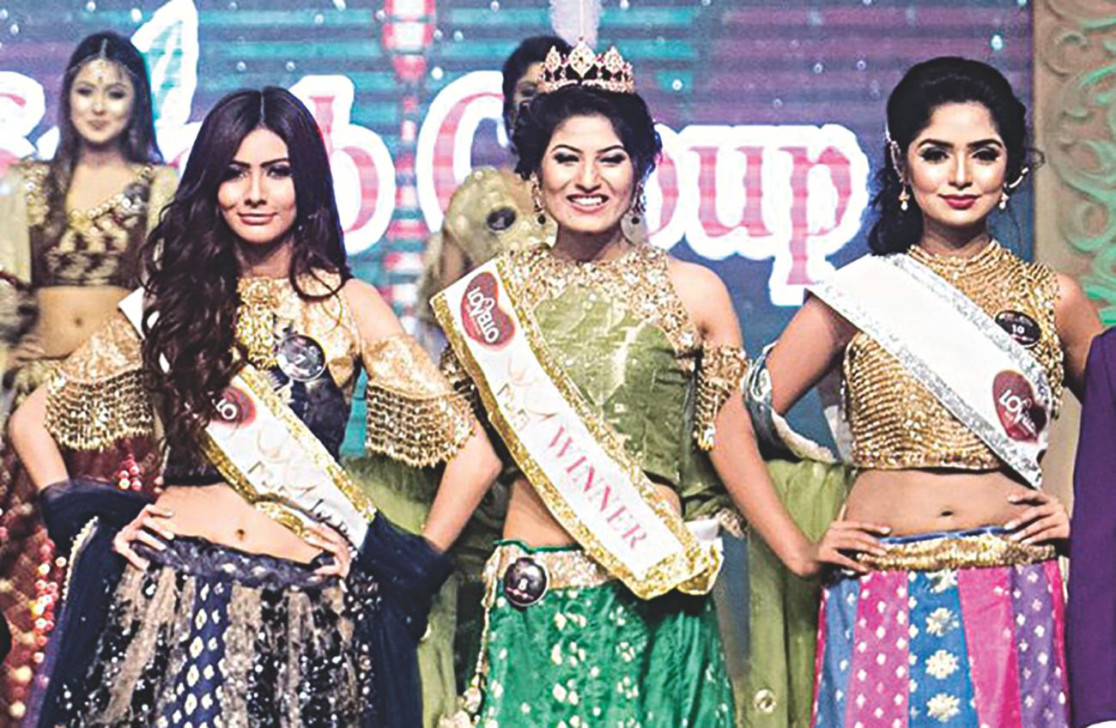 Jaya Ahsan was a true shining star in this year's Dhallywood, winning notable recognition both home and abroad. Bishorjon has been a particularly successful venture for her, netting her the "Best Actress" awards in a multitude of film festivals, namely: the 64th International Bengali Film Award (IBFA), the 3rd Caleidoscope Film Festival, and most recently, the Zee Cine Awards. Furthermore, she was named the "Shera Bengali" with an award by the Indian newspaper Anandabazar. Such accolades have solidified her already established status as an actor recognized by the entire subcontinent, and with more planned joint ventures on her plate, she doesn't seem to want to stop anytime soon. 2017 has been an amazing year for Jaya, here's to hoping 2018 follows the same suit! Speaking of international awards, Tauquir Ahmed's film Oggatonama won the award for Best Screenplay in the SAARC Film Festival this year.
Like every year, 2017 had its fair share of celebrity breakups. Last year we had two prominent ones, with perhaps the most talked about one being the fiasco between Apu Biswas and Shakib Khan. After the revelation of their son Abraham, Apu had grabbed the attention of everyone, including her husband. But over the months it has seemed certain their marriage wasn't meant to last. Shakib's lawyer has reportedly claimed that a divorce letter has been sent to Apu from Shakib, the response to which Apu hasn't confirmed yet. While it has been little over a month since the presumed divorce letter has come to light, neither Apu nor Shakib has publicly
finalized the matter, leaving fans torn in anticipation of bad news. The other celebrity breakup came in the form of Tahsan and Mithila, who, after close to eleven years of marriage, decided to split ways. This was a mutual decision and was resolved peacefully, yet managed to break many fans' hearts.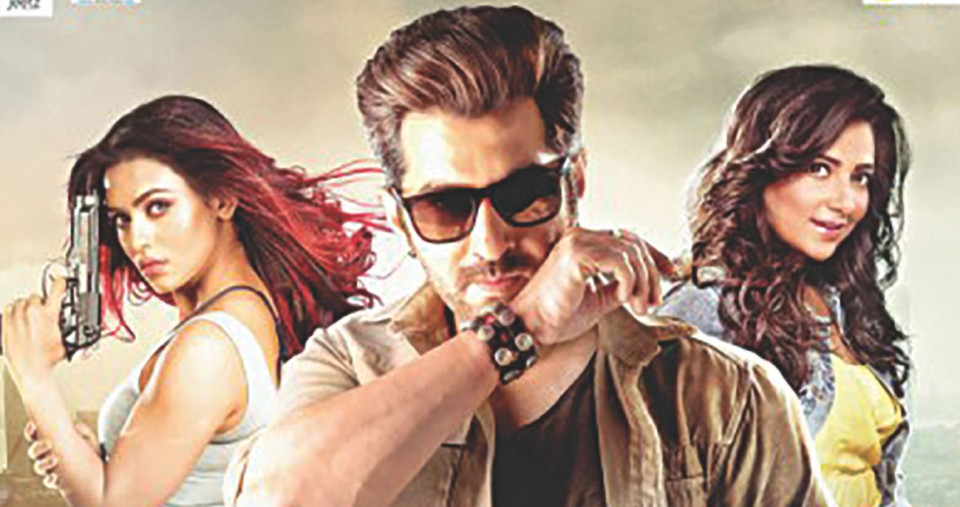 The India-Bangladesh joint venture film Boss 2: Back to Rule was perhaps the boss of controversy in 2017's Dhallywood. Nusraat Faria dancing in skimpy clothes to the words Allah Meherbaan was something no one took lightly, especially advocate Md Azizul Bashar, who had initially mistaken the item song for a religious harmony. The enraged advocate then filed a case against Jaaz Multimedia, forcing them to remove the song from their YouTube channel and subsequently having the song banned in Bangladeshi media. Boss 2 gained further controversy later on, this time from the BFDC (Bangladesh Film Development Corporation). It was claimed that the film broke the rules of joint productions by having a large majority of the cast from India and apparently, very little involvement with Bangladeshi actors. Suffice to say, the sequel of Boss was not back to rule.
Of course, we can't forget about the most controversial issue in Bangladeshi show business last year; the Miss World Bangladesh winner announcement fiasco. As stated by the appointed judges of the contest, a winner different from the chosen one was selected. Later on, the initial winner Jannatul Nayeem Avril was dethroned from her crown after it was revealed she was married. This led to the announcement of the new winner Jessia Islam, who went on to represent Bangladesh in Miss World 2017.