Consumer Electronic Show, the annual trade show organised by the Consumer Technology Association and held in January at the Las Vegas Convention Centre in Nevada, is considered as world's gathering place for all those who thrive on the business of consumer technologies. It has served as the proving ground for innovators and breakthrough technologies for 50 years — the global stage where next-generation innovations are introduced to the marketplace. Here, we are showcasing what innovations will be at this year's CES 2018!
5G on the rise
5G will take centre stage at this year's CES since at some point this year; 5G will actually be launched. From lab to the real world, this technology is expected to rev up the internet usage drastically. As tested before, 5G will be bringing low latency wireless data at a cheaper rate with wider coverage than 3G/4G. In fact, there are several high voltage sessions on CES this year which will be attended by top bosses of Nokia, Ericsson, Qualcomm and many other technology companies.
Bigger, brighter, sharper
LG one of the biggest display manufacturers has already made the news with a 65-inch rollable OLED TV! Yes, this almost physics defying marvel is just tip of the iceberg. Sony, Samsung, TCL, Sharp, Panasonic has already announced OLED series with jaw dropping price-tag. This is on top of the parade of 4K HDR TVs that will be making the CES 2018. The usual gimmicks will be there too: 8K display, transparent TVs and prototypes.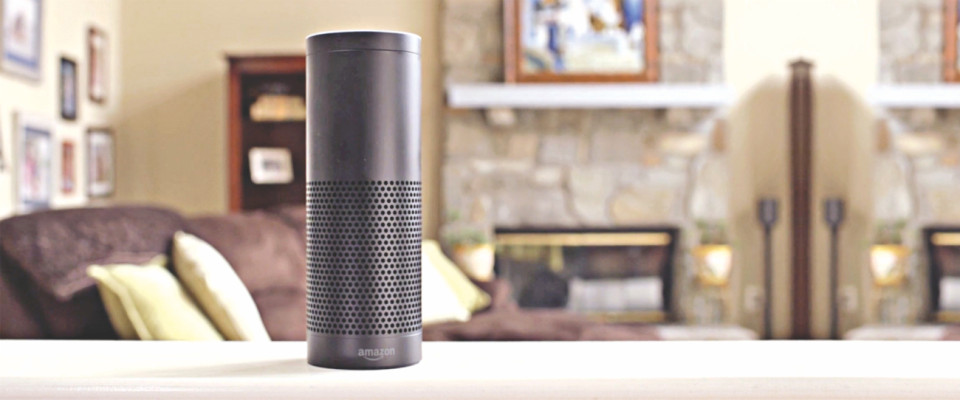 Smart home solution
Expect this year CES summoned the very best in home automation. Smart home solutions will be one of the key attractions globally in 2018. It is expected more than 1 million homes/residents will be adopting the smart home solution. To cater to that market, Amazon, Google, and other top dogs are planning to showcase their prized new innovative products for the world in this year's CES 2018. Several other home appliance makers are also bringing new product this year.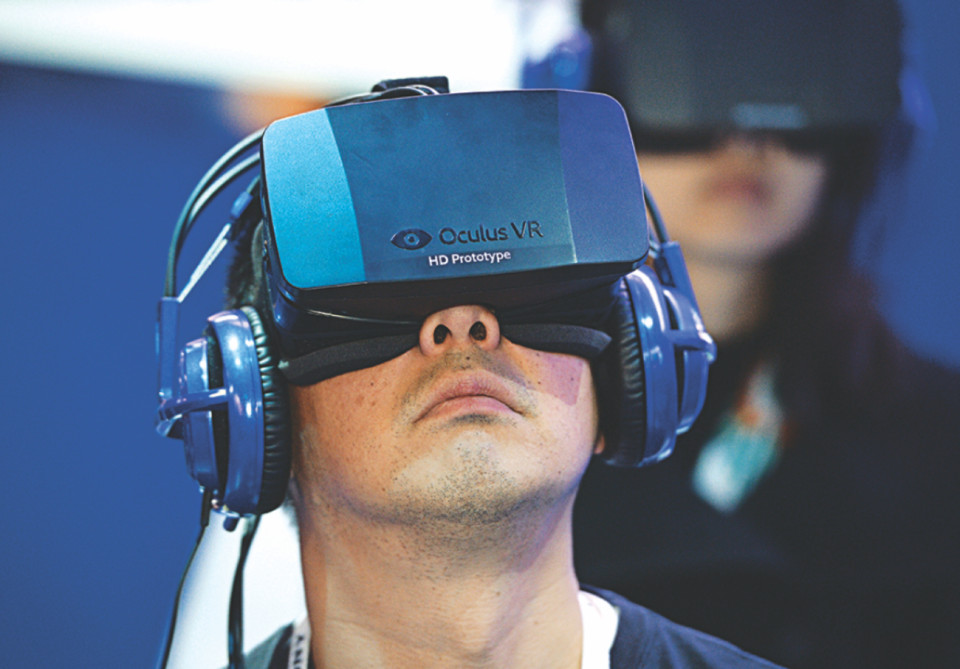 It's all about VR
The immersive experience is going to rule the entertainment industry of tomorrow. Hence a significant focus this year is on VR headsets, haptics, motion-tracking, directional sound and other relevant software. Carl Zeiss, Innex, Kinmo, Kodak, Orbbec, Royole, Sphero and many other immersive tech giants are expected to display their top techs to the masses. And there are going to be several sessions on the tech as well. VR from the regular vendors at a much cheaper price-tag is expected to announcedas well.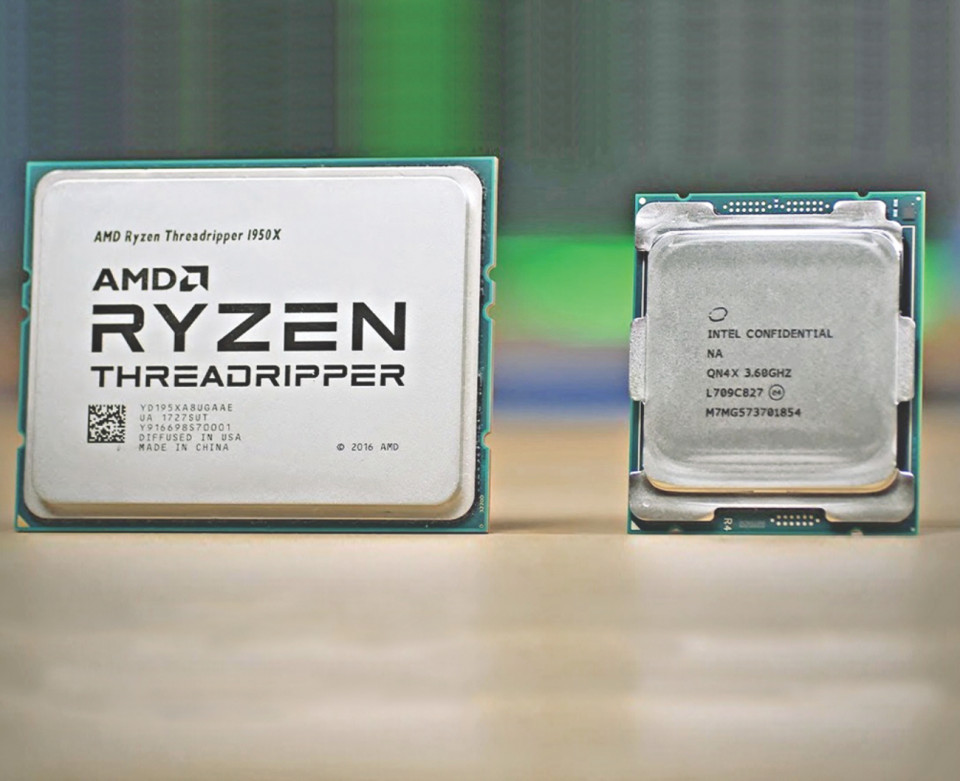 Better, faster, cheaper
Intel and AMD are already gearing up for CES. Intel CEO Brian Krzanich will deliver the show's opening keynote address on Monday.  The keynote will focus on next-gen tech, including AI, 5G connectivity, self-driving cars and VR. AMD's Ryzen Threadripper 1950X processor actually got best innovation award of CES this year. It supports 16 cores and 32 threads, delivers superior performance which built around AMD's powerful "Zen" core architecture. These processor are not only better, faster and cheaper compared to the value you pay for but also much future-proof.